It's Valentine's Day.
A day that celebrates the dizzying pleasures of love and romance. But let's not forget about celebrating the greatest love of all - self love - and just how much more colourful, exciting and rich life is when sensuality is a recurring part of it.
There's certainly nothing wrong with a box of chocolates, but as a Valentine's Day proclamation to yourself, it might be missing the mark. From luxury lingerie to next generation sexual wellness items and indulgent body care, our 'Valentine's Day Kit' below is the perfect way for showing yourself a little self love this Valentine's Day, and beyond.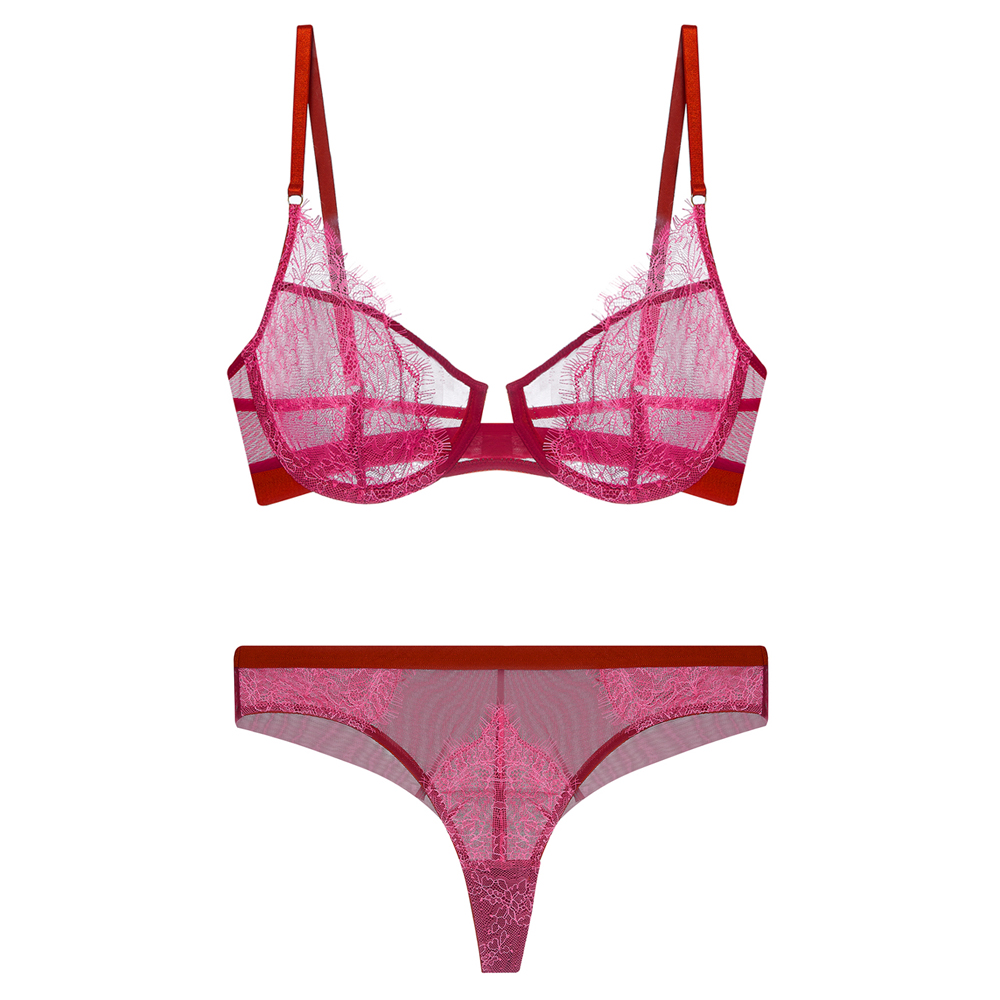 ANA
by Dora Larsen
The queen of colour, Dora Larsen, has combined sheer cranberry tulle, delicate flamingo-pink eyelash lace and deep-brown elasticated straps to create Ana, a true power piece and one of our favourite sets of the season. Perfect for the lovers of beautiful styling, exceptional fit and enviable comfort, this set has got Valentine's Day lingerie written all over it!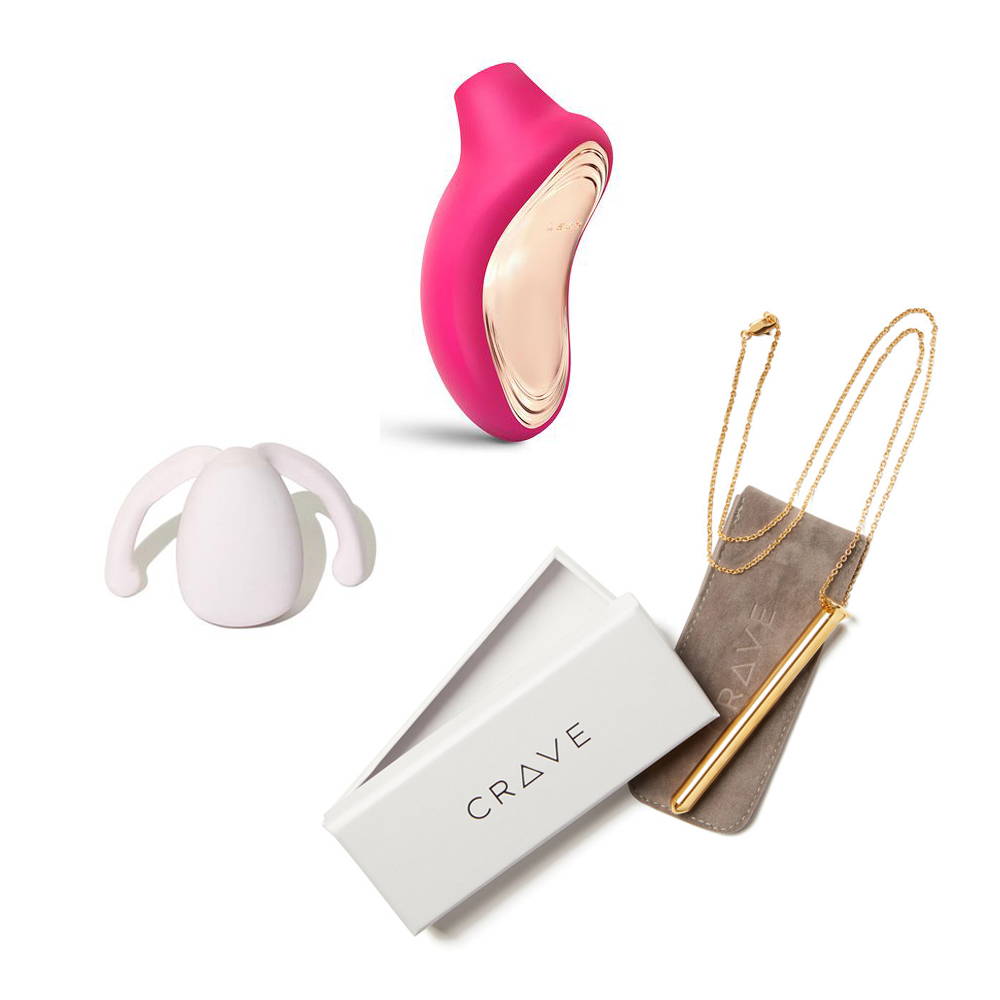 EVA II

by Dame Products
The revolutionary, hands-free vibrator that blends in with sex in a way that feels completely natural.
SONA 2
by Lelo
For women who settle for nothing less than the best, the Sona 2 is the upgraded version of Lelo's award-winning, global best-selling Sona clitoral stimulator.
VESPER
by Crave
At the intersection of elegance and delight, the Vesper is both a gorgeous piece of jewellery and a powerful vibrator.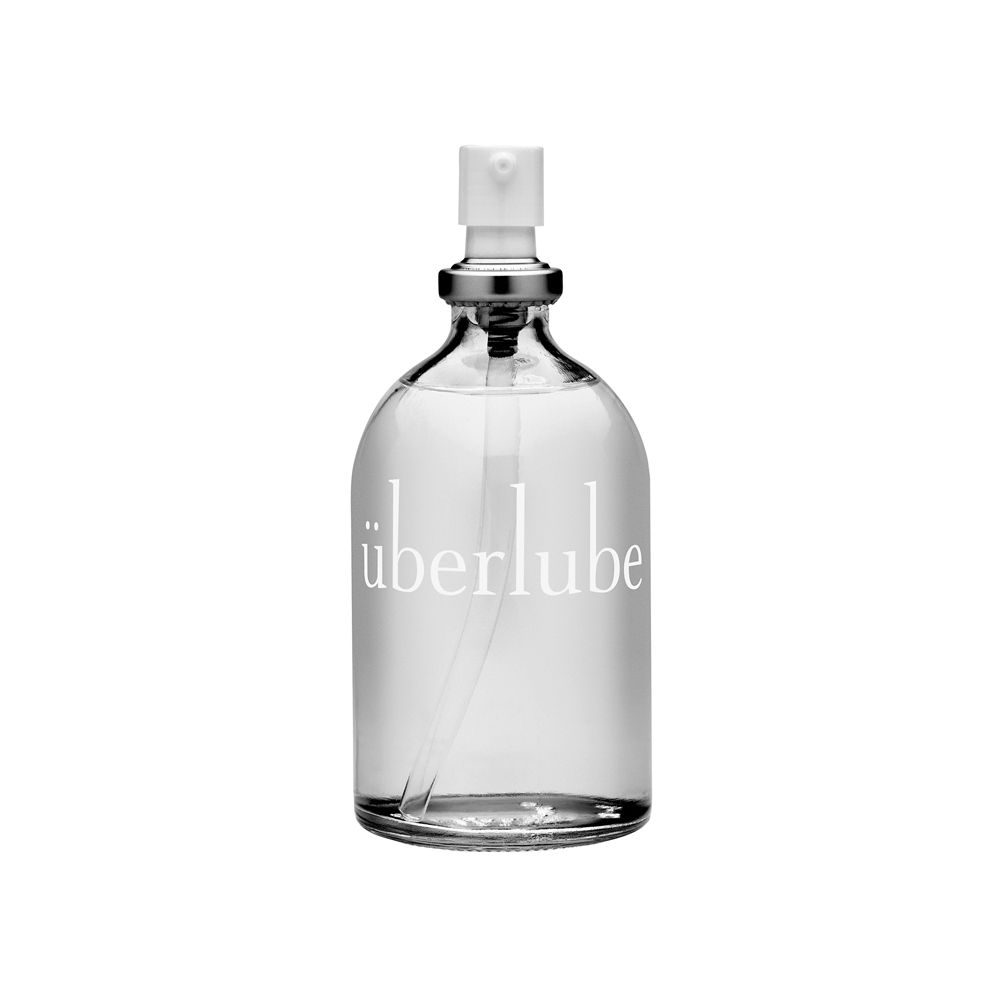 LUBRICANT

by Überlube
Clean, simple, sophisticated, and great at doing what it's supposed to do (along with many other things!), Überlube has a simple four ingredient formula that is fortified with vitamin E, nourishing and hydrating any surface that it's applied to.
Body-safe, never sticky and so light, smooth and long-lasting, you'll find yourself adding Überlube to your hair for extra shine, or rubbing a bit on your body before exercise to prevent chafing.
So treat yourself this Valentine's Day and receive 20% off everything when you use the code LOVEYOURSELF at checkout.

Offer valid until midnight (GMT) Friday 14th February 2020.