Here at Ellen Terrie, we understand that life can sometimes be a little stressful from time to time. With today's busy work schedules and so many roles and responsibilities to fulfil, it's all too easy to get caught up and let the stresses of everyday life get on top of you. That's why we think it's so important to take more time in your daily routines to be present in the moment, indulge in your senses, and escape the demands of everyday life.
The past couple of years has brought plenty of trends that we will happily leave in the past, but this year everyone's talking about self-care. It may be a trend, but it's definitely one that we think is very much needed. The Hygge movement, a Danish lifestyle trend that's based on self-care, emphasises cosiness and all manner of things that make you feel good, and is credited as one of the reasons why Denmark is always at the top of the list of the world's happiest countries! The trend even promotes wearing pyjamas (as if we needed another excuse to constantly wear them!). So, if this isn't a reason to indulge in a little more 'me' time to relax and refresh your body and mind, then I don't know what is!
Not sure where to start with your self-care routine? We've put together a few of our favourites suggestions below.
PAMPER, PAMPER AND THEN PAMPER SOME MORE
Luxurious and indulgent skin care, a bath filled to the brim with bubbles, and beautifully scented candles, all make for the perfect pamper evening.
Take a look at our Body Care by 210th collection. With a scent of linden blossom, freesia, amber, musks, vanilla fudge and fruits, these products will not only make you smell divine, they will also make your skin feel reborn. For the most luxurious pamper experience, follow our favourite routine:
Exfoliate first by gently massaging the Moisturising Body Scrub into damp skin.
Then apply the Hydrating Body Mask, leave on for 5 minutes to cleanse and nourish your skin, relax and inhale...
Finish with the super sensual Rich & Nourishing Body Cream to leave your skin feeling silky soft.
To intensify the experience, we also love to light the Massage Candle and add the Gentle Bath Oil, which is enriched with soy oil to give you smooth and soft skin while enhancing the regenerative capacity of your skin.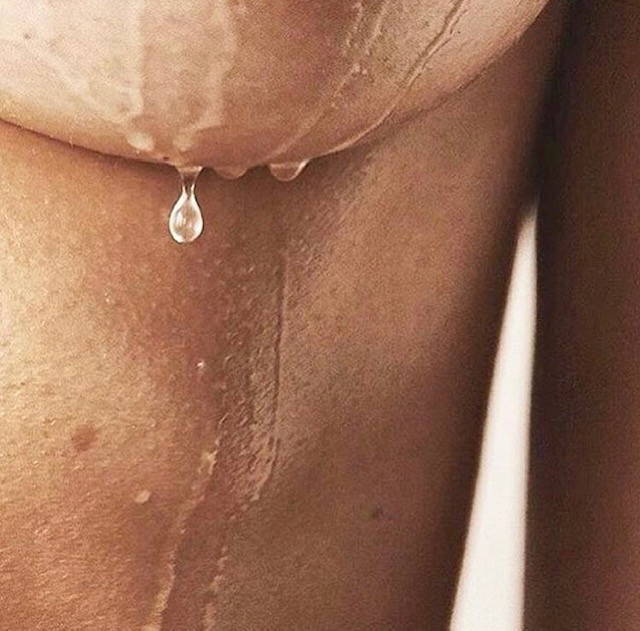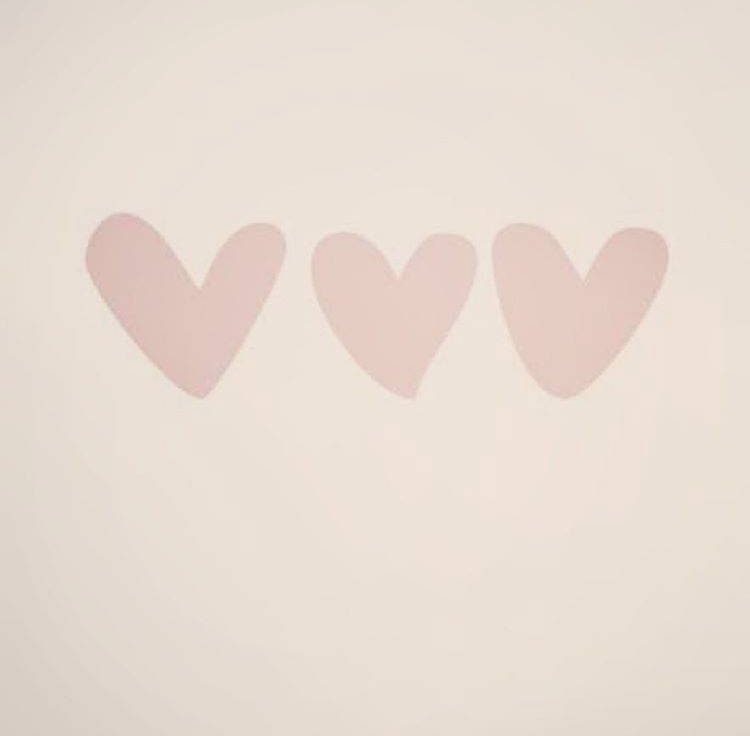 READ A BOOK
For Ellen, CEO and founder of Ellen Terrie, reading has always been an important part of her self-care routine, and there is nothing she loves more than snuggling under her Weighted Blanket (Ellen purchased hers from Gravity Blankets - she says it's just like having a good cuddle but with so many more benefits!) and indulging in a good book.
"Reading provides a much-needed temporary escape from the world. When I'm engaged in a book, it gives my body a chance to relax, rest and recharge. Not only that, it's an effective tool for turning off technology and helping me sleep better too!"
Ellen's current favourite is the Outlander novel series by Diana Gabaldon, a story that follows a 20th-century British nurse Claire Randall, who time travels to 18th-century Scotland and finds adventure, romance and her one-true love with the dashing Highland warrior Jamie Fraser.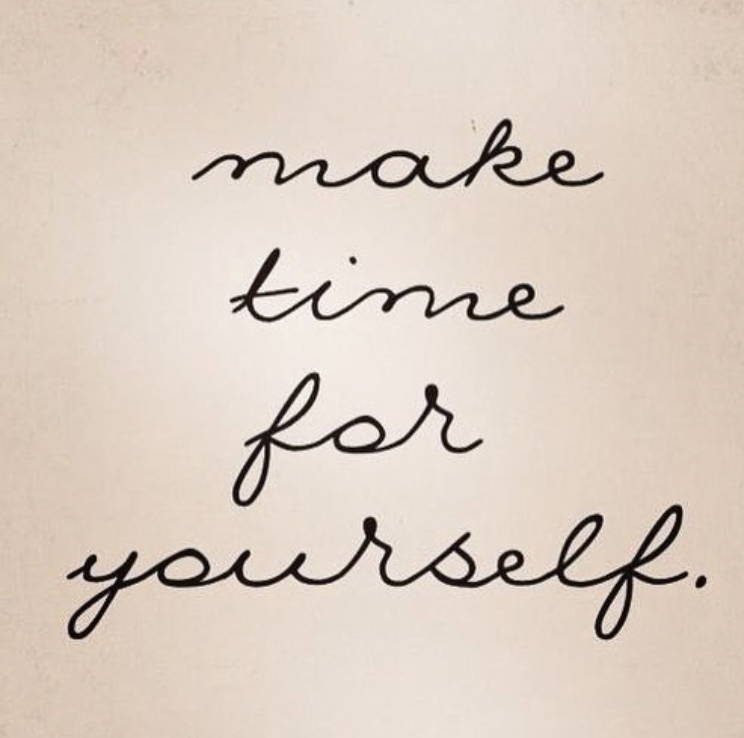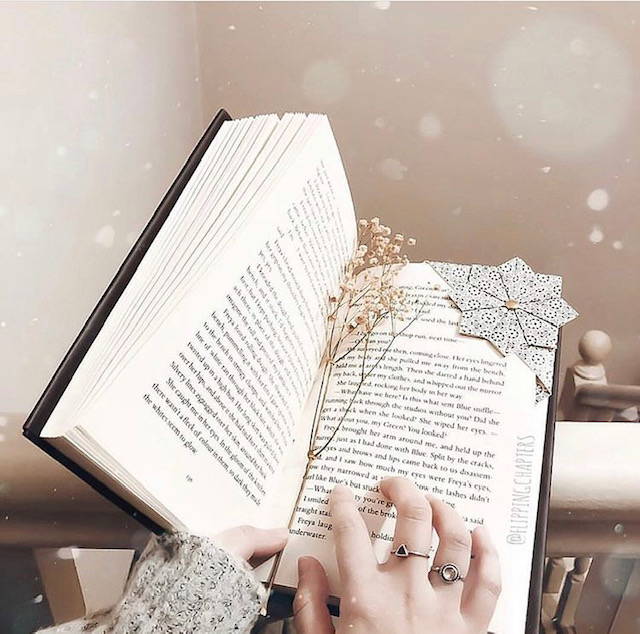 GIVE YOURSELF A MASSAGE
With our stylish collection of Wand Massagers, you don't even have to leave your house to enjoy the amazing benefits of a massage.
Known for their serious power and unrivalled intensity, Wand Massagers are one of the most iconic and recognisable silhouettes when it comes to sensual pleasure (think of the Sex And The City episode where Samantha tries to return her 'neck massager' for failing to get her off!). A true investment for your 'me' time, they guarantee pleasure with every use, and are ideal for massaging tired, aching muscles, as well as being suitable for more intimate pleasure (as Samantha kindly taught us!).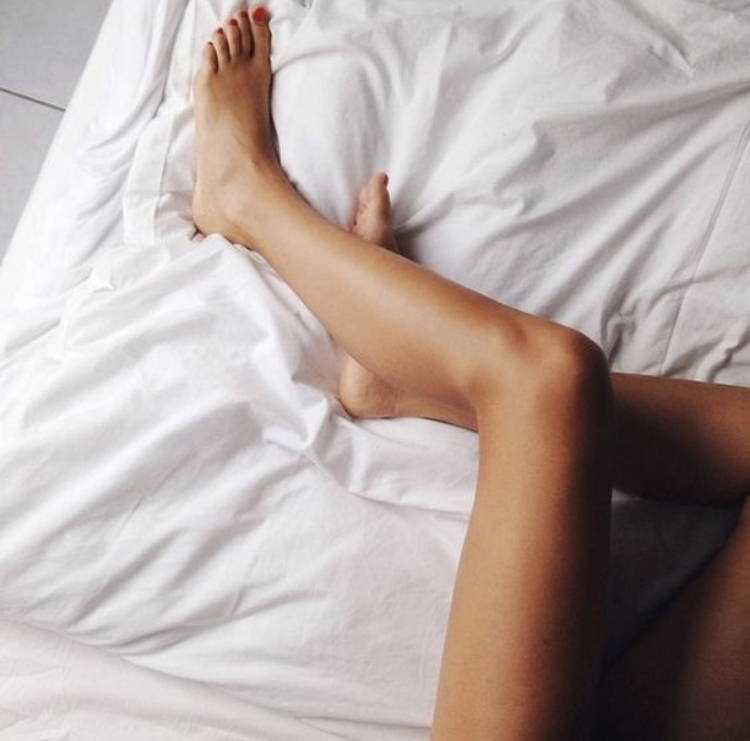 COOK YOUR FAVOURITE MEAL
We think that cooking is one of the simplest and most basic forms of self-care. It's a way to show your body that you care by nourishing it on all levels. We suggest getting creative and trying new flavours and new textures, whether it's a colourful superfood salad or a big bowl of fresh pasta. Or perhaps you'd rather embrace your inner Mary Berry and bake a delicious cake. The rule for self-care is anything goes. Whatever makes you feel good is what you should have!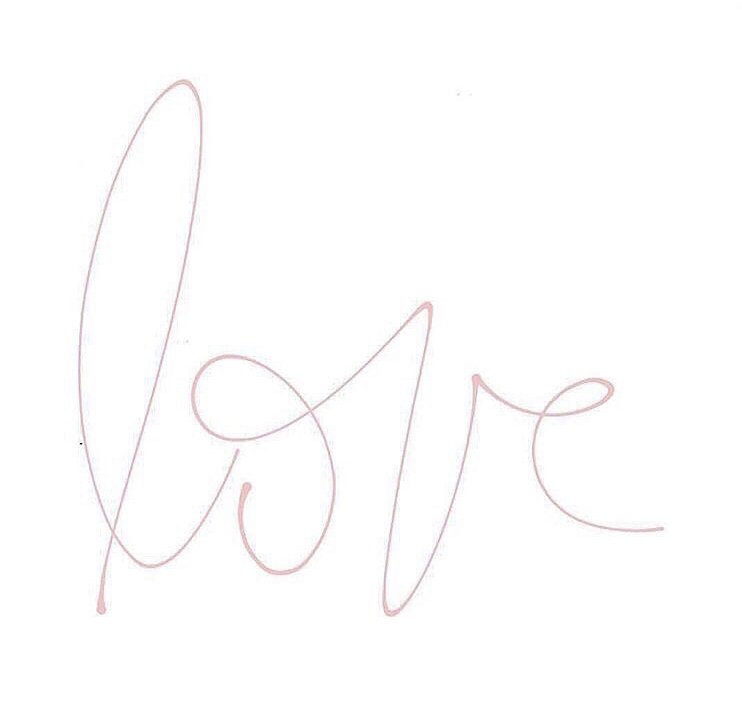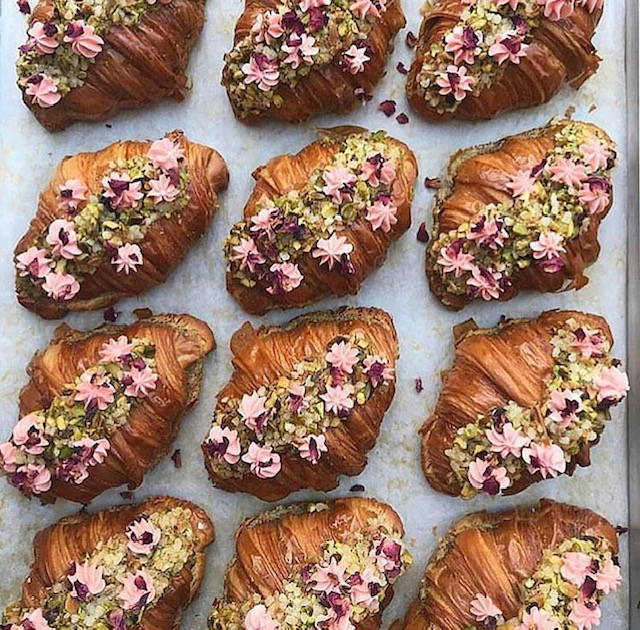 As Oscar Wilde once said,
"To love oneself is the beginning of a lifelong romance."