WHY WE LOVE CARA DELEVINGNE
Here at Ellen Terrie, we are always looking to women that inspire and empower us.
With her true British style, classic beauty, and inimitable attitude, Cara Delevingne is a woman that we love to look up to. Beyond having one of the most iconic faces (and brows!) in the world, she is, without a doubt, a real trailblazer. The supermodel has a never-ending list of talents (actor, author and musician just to name a few), and is also a feminist, a civil rights advocate and is heavily involved with the United Nations Foundation's Girl Up campaign - a global movement for gender equality.
COMBINING FASHION AND PLEASURE WITH THE CRAVE VESPER
Cara first hit the fashion circuit when she was just 17, and her sexy tomboy style became a look that we wanted to emulate immediately. Last week, she was spotted arriving in New York for her fitting ahead of the Met Gala wearing our Crave Vesper Vibrator Necklace in Gold.

So if you're wondering how to casually style your Crave Vesper, look no further...

LOOK 1
Attempting to pull off a low-key entrance as she arrived in New York, Cara paired her Crave Vesper with a Saint Laurent tan suede biker jacket layered over a simple cream top, some classic black skinny jeans, and black and gold Puma trainers. For added incognito, she accessorised with a grey beanie, chunky patterned scarf and tan sunglasses.

To transition this outfit from day to night, simply swap Cara's top and trainers for a classic silk blouse and some killer heels to make your Crave Vesper necklace the star of your outfit.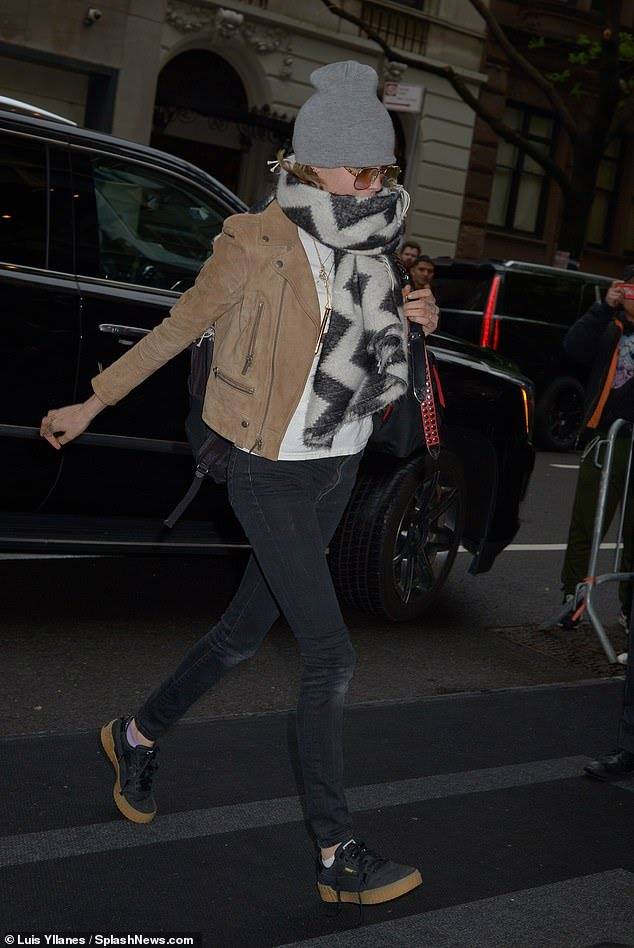 LOOK 2
Emphasising her love for athleisure, the star proved that you don't have to dress up to stand out with her edgy flight outfit. Arriving at JFK airport, Cara paired her Crave Vesper with grey Burberry sweatpants, a Burberry black leather biker jacket, a Prada Studded Bag, and the same black and gold Puma trainers (as above).

Just like Cara, you can layer your Crave Vesper with other necklaces of the same colour. If your a bit nervous about wearing yours outside the bedroom, this will tone down the necklace and allow it to be a subtle addition to your outfit rather than a statement piece.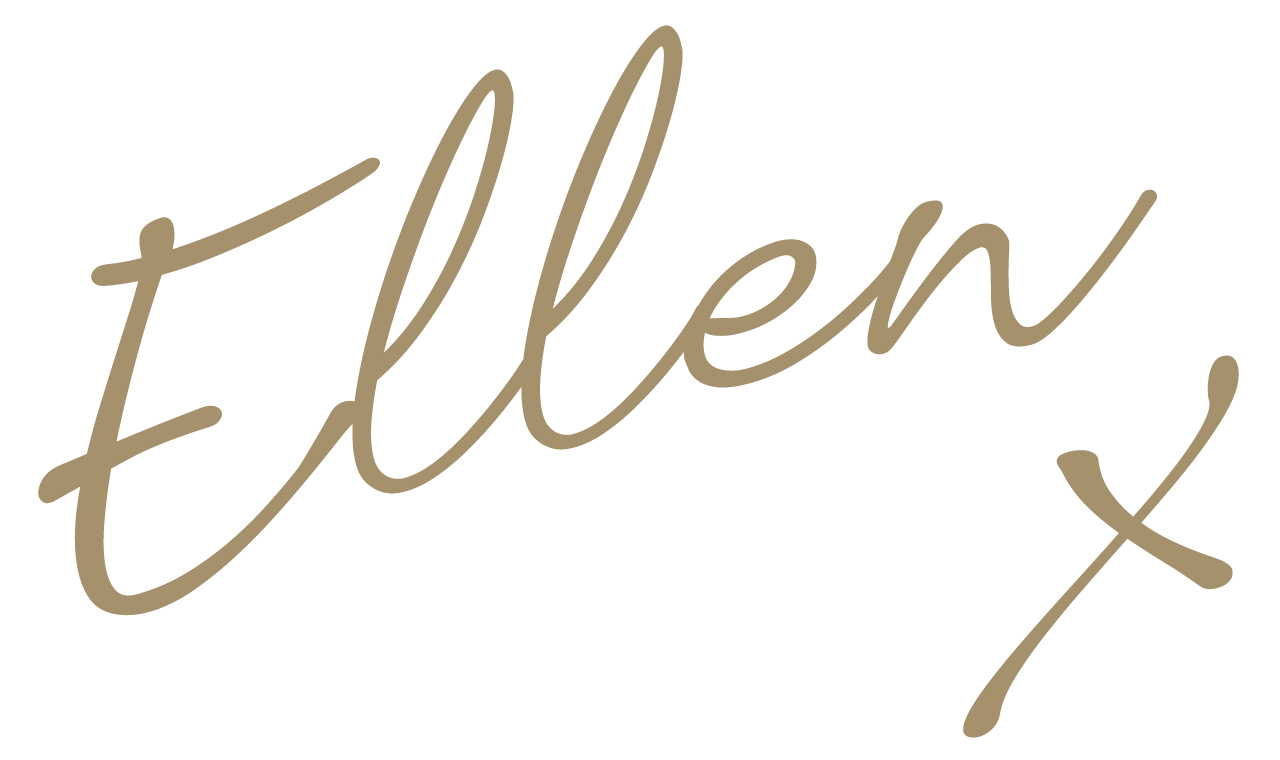 CRAVE VESPER VIBRATOR NECKLACE
£65-£135