About Us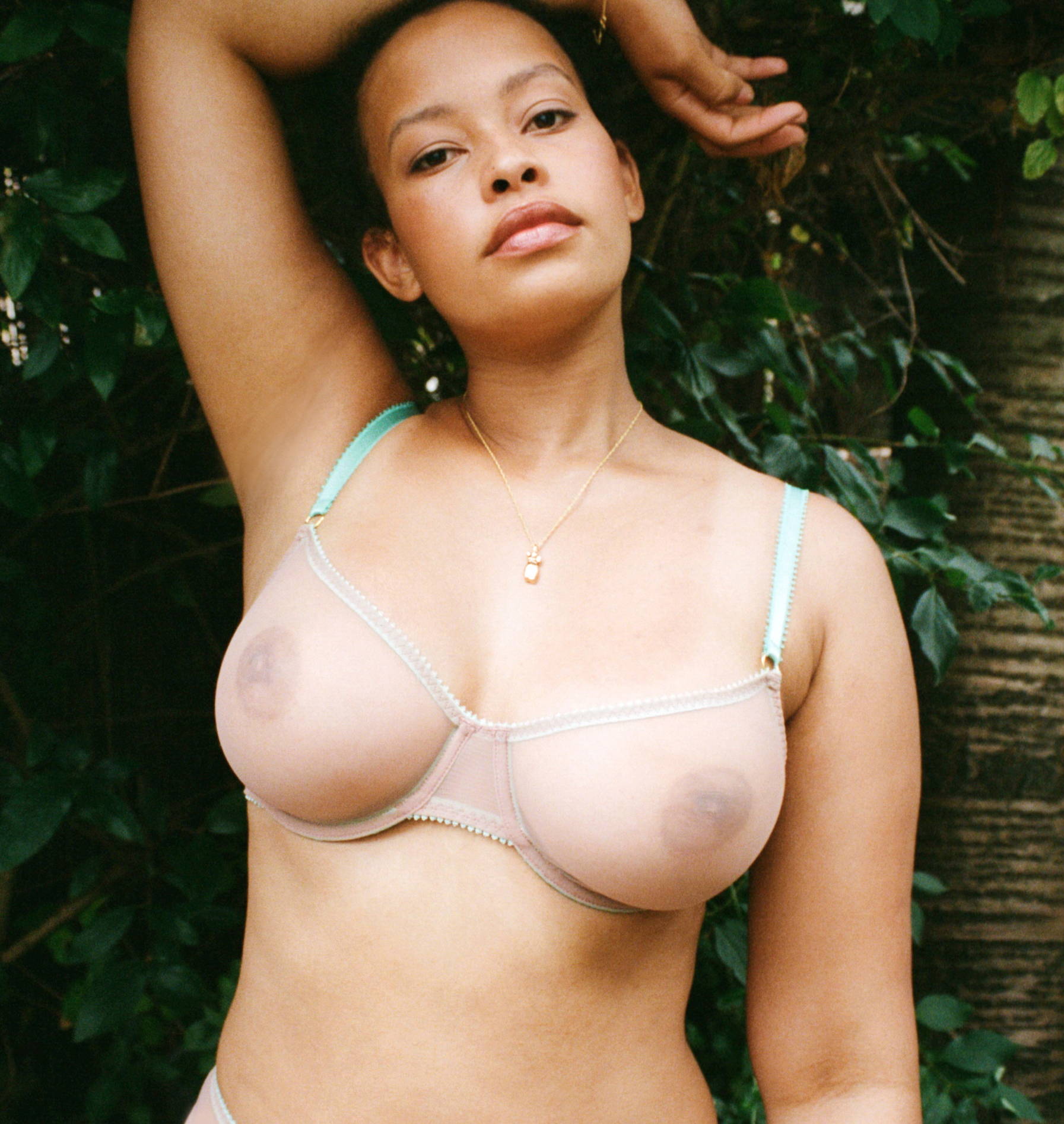 "I wanted to create a brand that encouraged women to reclaim their bodies, own their sensuality, and feel amazing in their skin – no matter their size, shape or preferences. With an understanding that one woman's path to doing this is different to the next – an ongoing dialogue that evolves with time - I wanted to offer a variety of products, from underwear and sexual wellness items to intimate body care. I wanted to normalise and validate the choices that women were already making about their bodies with products that elevate their daily routines and further empower their choices.
However, whether it be underwear or sexual wellness accessories, often products were, and still are, designed by men and catered to the male gaze rather than being designed and marketed with women's bodies and needs in mind. It was clear to me that something needed to change in the industry. So, for a few years prior to Ellen Terrie, I followed a number of independent brands that shared my vision and beliefs. More often than not, these brands offered products designed by female designers and engineers who kept the women who used them in mind. There was a revolution in the industry happening right before my eyes and female entrepreneurs and founders were responsible.
I wanted to bring these brands together in one place, and make that place sophisticated, straight-up and free from stigma. Quite simply, I wanted to create an online space that not only celebrates women at the forefront, but behind the scenes too."
To create a luxury lingerie and intimate lifestyle brand and platform uniquely for women that inspires each and every one of us to reclaim our body, own our sensuality and feel amazing in our skin - no matter our size, shape or preferences.
Our aim? To be a brand that you're not embarrassed to tell your friends, your partners, and even your parents about, and offer the kind of products that you can leave out on display and not be worried if someone sees them – even better if they help to kick start some frank conversations about topics that were once considered taboo.
Choose Your Own Adventure
We carefully hand-select our products based on principles of safety, quality and function, aesthetic beauty, and how they make women feel. Our products are always made from body-safe materials and do not contain harsh chemicals, toxins or potential irritants, ensuring that your experience with Ellen Terrie is totally safe as well as sensual in every possible way.
We pride ourselves on our transparency, only selling products that we genuinely love. Aside from eliciting waves of excitement when they arrive at the Ellen Terrie HQ's, our products (and the brands) also exceed all our expectations – many are multi award-winners as well as being considered firm favourites by the most important people… you!
Here at Ellen Terrie, it's not just about our products. We also want to create an opportunity for curiosity and conversation to live, and create an environment where you can feel good about getting to know themselves and feel empowered from that place.