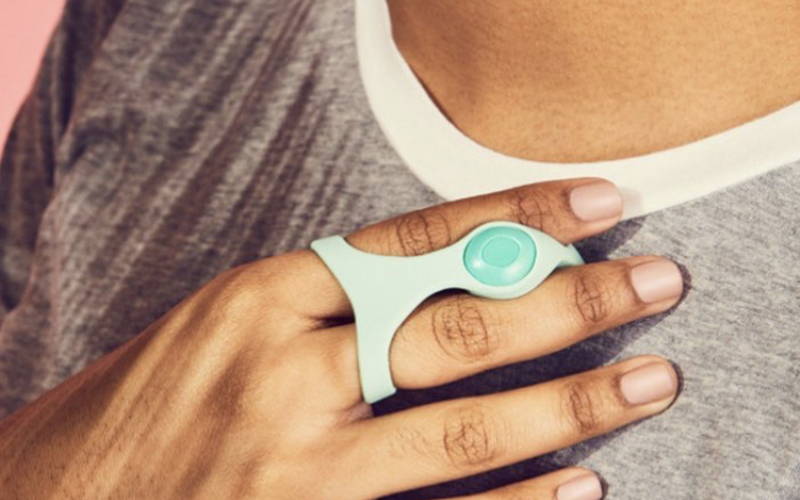 With a mission to encourage women to own their sexual health, heighten intimacy, and close the 'pleasure gap', our sex toy edit is sophisticated, straight-up and free from stigma. From the latest scientific discoveries to the toys of legendary status that have never been bettered, Ellen Terrie is the destination for those looking for the best of the best in sexual pleasure and wellness. 
Not sure where to start or fancy trying something new? Take a look at our guide to sex toys below.
With approximately 8,000 nerve endings in the clitoris, it's no surprise that 75% percent of women do not orgasm from intercourse alone. Clitoral vibrators are a great way to stimulate all these nerve endings. One of the most popular types of clitoral vibrator is the bullet - shaped like its namesake and small and discreet enough to slip into a handbag or bedside drawer, the bullet is perfect for pinpoint stimulation, not only on your clitoris, but also all your other erogenous zones. However, clitoral vibrators come in all shapes and sizes (even as a sleek and stylish necklace!), allowing you to choose the one that's right for you. There are also many clitoral vibrators that are specifically designed to be used with a partner, blending in with sex in a way that feels unobtrusive and natural. 
Mimicking the sensation of oral sex, clitoral stimulators are the biggest step forward in pleasure in the past decade because they use a completely new, no-contact method of sonic waves and pulses to stimulate 75% more of the clitoris (even the parts you don't see). Rather than a buzzing or rumbling sensation on your clitoris, it feels more like a tapping sensation, and since it doesn't directly contact the clitoris, it will allow you to experience multiple orgasms without any discomfort. 

DUAL-ACTION, AKA 'RABBIT', VIBRATORS
Providing simultaneous G-spot and clitoral stimulation, the 'rabbit' vibrator is designed to deliver blended orgasms by emitting powerful vibrations from two separate motors; one motor in the clitoral stimulator, and one in the internal massager. The bullet-powered clitoral head allows for precise pleasure, while the long curved body of the internal massager offers deep penetration and G-spot stimulation. 
MASSAGERS OR MASSAGE WANDS
Known for their serious power and unrivalled intensity, massagers are one of the most iconic and recognisable silhouettes when it comes to sensual toys. Their ergonomic designs make them incredibly versatile - you can guide a massager from head to toe, letting it nestle into your aching muscles for ultimate relaxation or to gently ease into foreplay. Take things a step further and use a massager for intense clitoral stimulation. The mechanism inside the velvety heads of wand massagers mean they roll and rumble rather than buzz, resulting in vibrations that penetrate deep into the body. Since they're not solely for sexual use, they provide a gentle and non-intimidating way to introduce sex toys into your life. 
An internal or G-spot vibrator or wand is one of the most versatile toys. An internal toy with the addition of a separate clitoral vibrator or stimulator provides a multitude of options and will fit your body just the way you want it to. If you crave G-Spot stimulation, more rigid designs might be more suitable, whereas softer toys might be more suited to when your partner is in control or if you prefer a more realistic feeling.
Love eggs and balls are toys that are designed to be worn on the go. They fit nice and snug inside the vagina and deliver movement-induced sensations so that you can carry on with your day as normal. They are perfect for women who, not only want to strengthen their pelvic floor muscles to pave the way to stronger, more intense orgasms, but also like to indulge in pleasure on the go.

WHICH SEX TOY IS THE ONE FOR YOU?
Taking inspiration from the conch shell, this soft, plush and rumbly whisper-quiet vibrator has ridges for dynamic sensations